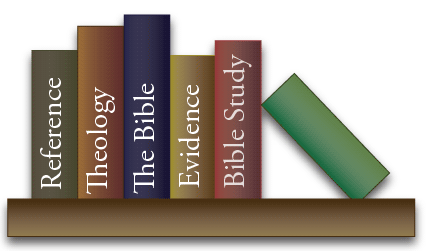 Articles on the Bible
The Bible
An introductory article on the Bible, what it is, its importance, its structure, and what to look for when choosing a translation.


The Text of the New Testament
This article discusses the textual evidence for the New Testament and demonstrates why we can have confidence that what we read in the Bible is what the original authors wrote.


Which Bible is the Word of God?
Have the modern versions of the Bible watered down or changed the true teachings of the Bible? Is the King James Version the only Bible Christians should use? This article examines this on-going debate concerning the Bible.