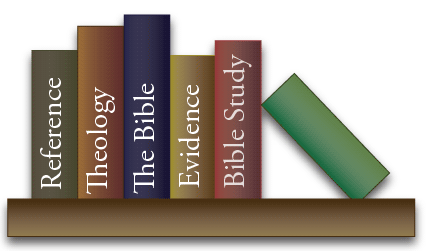 Gospel Parallels
This series of pages are devoted to an in-depth study of those passages where the Gospel accounts parallel each other. The goal is not to give you all the answers, but to lay out the information in such a fashion that you will be able to study the passages, either individually or in a group, and come to your own conclusions.
These pages are written in the belief that the Bible is the Word of God, and that inspiration includes not only the words, but also the sentences, structure, organization, and thus the differences between the Gospels. Some general questions we seek to answer are: In what order were the Gospels written? Did some Gospel writers use others as sources? Why do the differences exist? How does the passage (differences) fit into the overall message of the author? Does the way the passage is structured say anything about the audience to whom the Gospel was written?
Please be sure to look over the parallel translation of the Gospels on the opposite page, along with the points listed in Things to Notice and Potential Problems, before reading this section. Some of these points will be referenced in the article by their letter such as (A).